Hiring the perfect wedding caterer is important for any type of event you're planning. At Seventh Heaven Event Catering, we understand that it's especially significant when it comes to your wedding day. For many event specialists, weddings are the most rewarding types of affairs to plan because they're so personal and meaningful. That intimate quality is also what makes weddings a challenge to cater, but a challenge that we happily welcome! Here are five tips for finding a wedding caterer who's the ideal fit for you and your other half.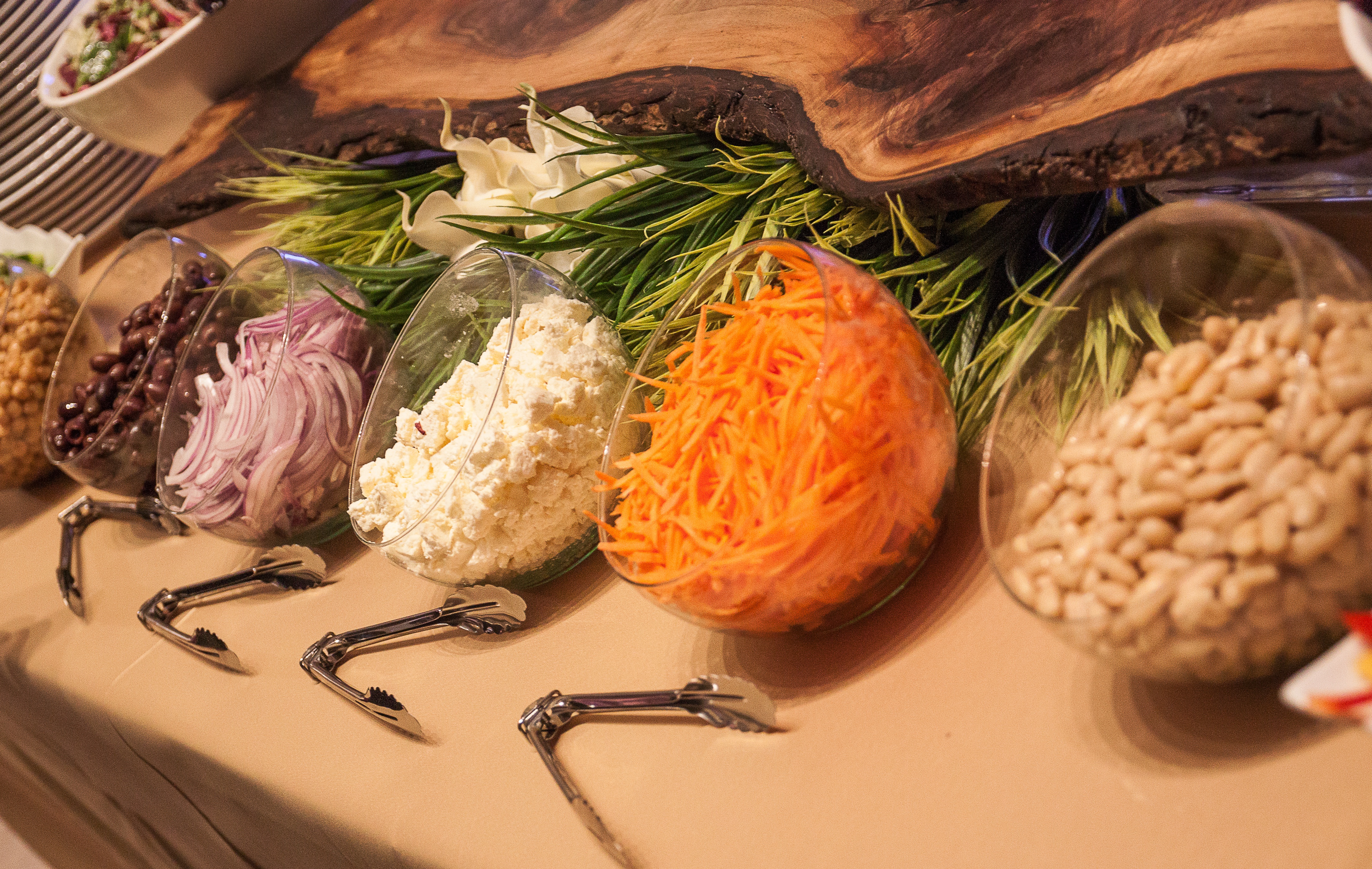 1. Before interviewing caterers, couples may want to work out any major differences regarding cuisine and budget constrictions. Ideally, the bride and groom will come to the first meeting with a timeline, budget and preliminary vision in mind. Remember, it's also fine to not know exactly what you're looking for – a caterer's specialty is working with clients who aren't 100% positive about what they want.
2. What's the main ingredient needed to work with the caterer of your dreams? Communication! Attentive, consistent communication will help quell anxieties for both the couple and the caterer because everybody will be on the same page.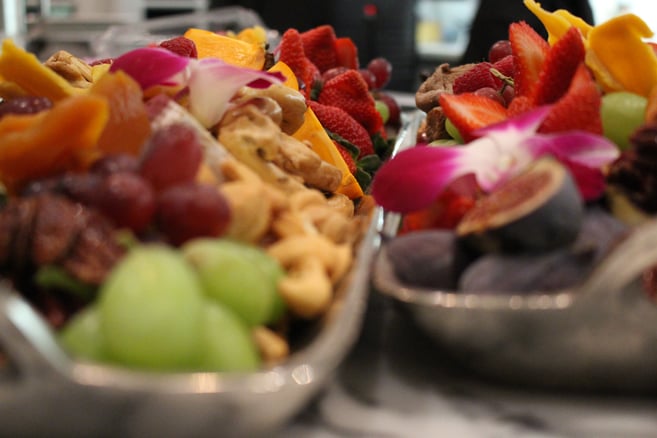 3. It's a huge help if you can delegate one person to be the main communicator with the wedding caterer. Even if the bride and groom are attending meetings together, there should be one touch point for the vendor. That way, details and information won't get crossed and misunderstood.
4. No clue about what type of catering you want? No problem! The key here is to remain flexible and open to ideas, which we'll have plenty of. Caterers (and quality vendors in general) love batting around ideas until you find one that you love. You may find that you actually do know what you want, but you just needed a little help getting there.
Insider Tip: Make sure that you have realistic expectations for the season in which you're getting married, especially when it comes to food options and florals.
5. There's no hard and fast rule that says the bride and groom can only meet with their caterer once. Some couples get everything hammered out in two meetings while others need several more conversations to nail down the details. We'll gladly work with you! We understand that a lot of attention is needed in order for the client to feel comfortable.