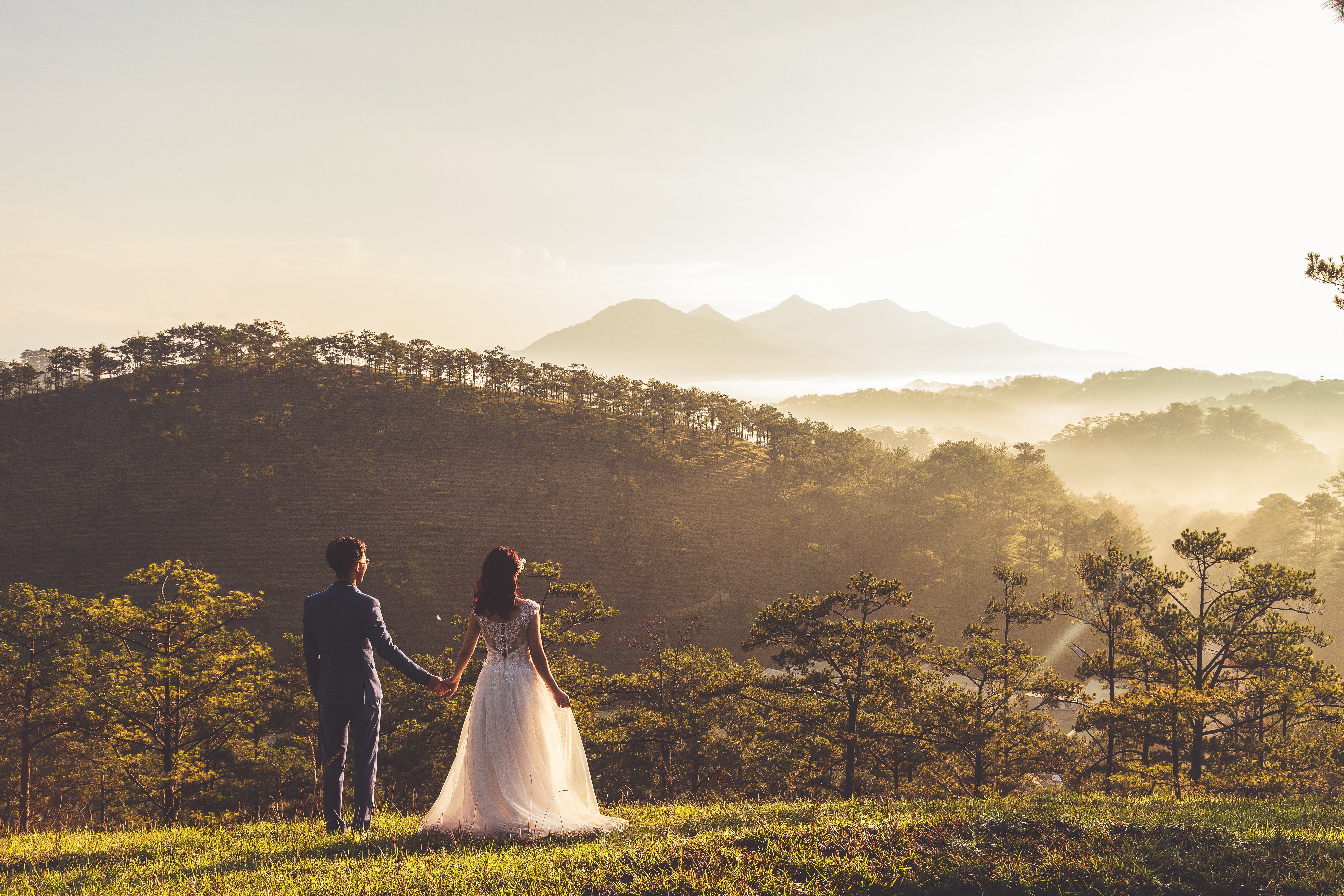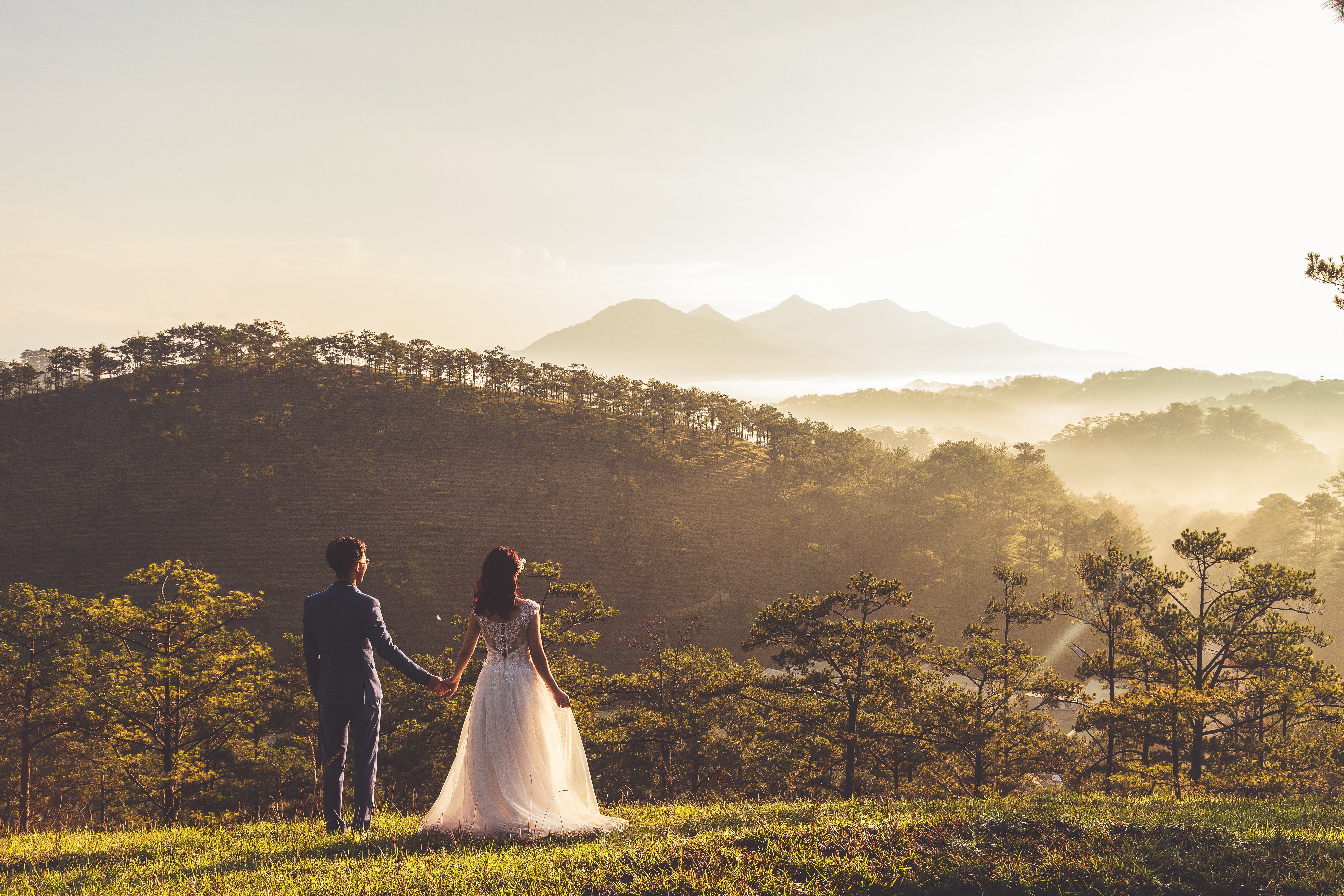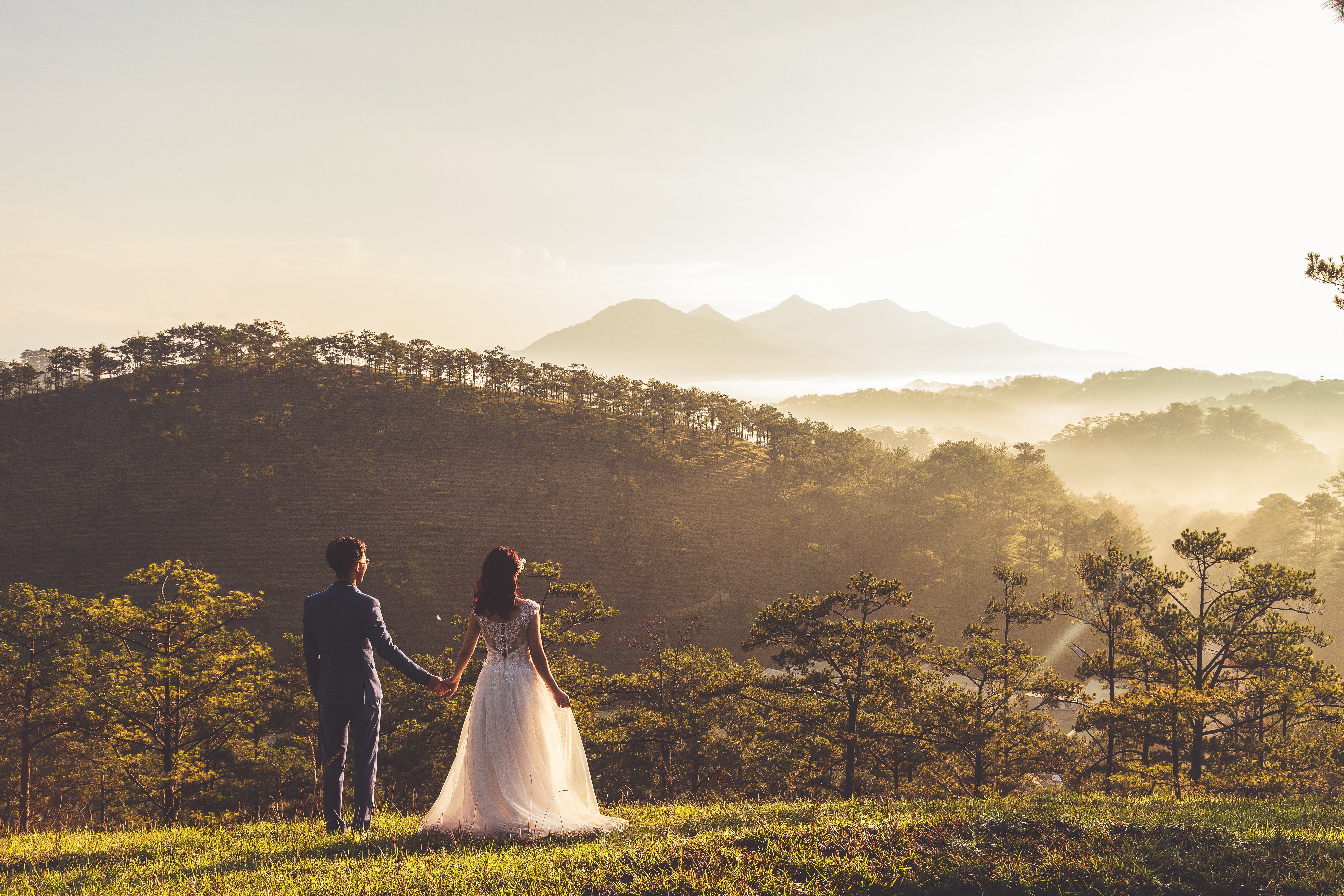 Image Courtesy of Zola.com
It's 2020 and it's no surprise that a growing trend this year in the world of weddings will be green weddings. These celebrations emphasize environmentally friendly practices throughout the wedding planning process. It's not hard to see why modern couples are opting for this more sustainable approach. The 2.3 million weddings held annually in the U.S. produce more than 1 billion pounds of trash, and one wedding alone is responsible for 400 pounds of garbage and 63 tons of CO2. Oftentimes, eco-friendly practices also come with lower price tags. Buying seasonal flowers, rocking a vintage wedding dress, and renting decor are all great ways to reduce your carbon footprint while putting money back into your wallet. Check out these eco-friendly wedding ideas so you can have a guilt-free celebration that leaves no trace behind.
Recently, Zola.com created a list of 24 Eco-Friendly Wedding Ideas for a Sustainable Ceremony and Reception and we thought it was absolutely brilliant! Eco-friendly weddings are the way of the future. Below are our favourite eco-friendly ceremony ideas from Zola.com, for the full article click here.