Introducing: Farm Weddings by Seventh Heaven.
Farm Weddings by Seventh Heaven is part of our wedding planning service. We connect you to your dream farm venue for your wedding. Some of these estates are privately owned and can only be booked through Seventh Heaven.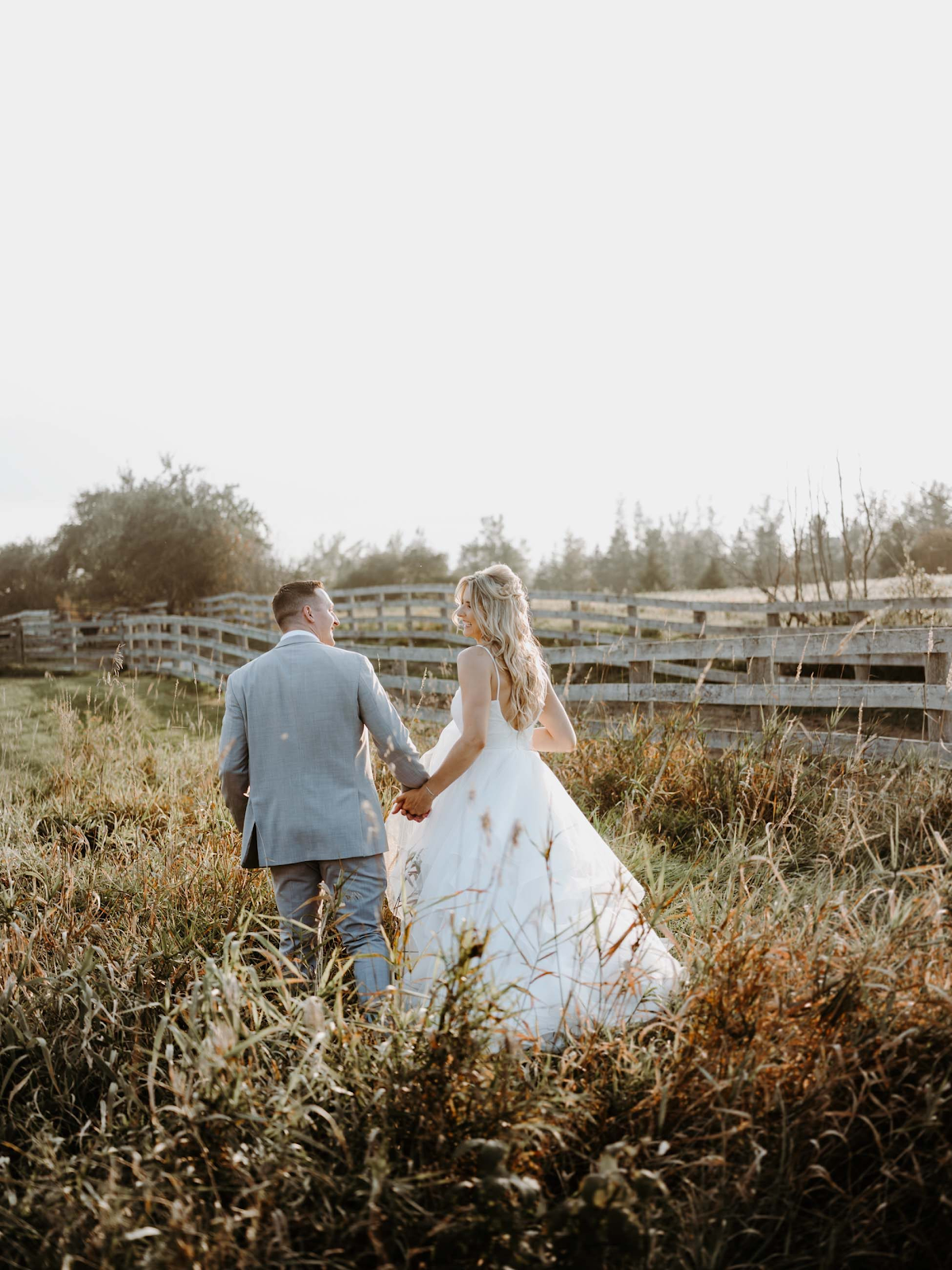 As we are a full service company, we try to make the wedding planning process as seamless as possible by taking the stress away from couples and guiding you in the right direction. We take care of every detail from custom catering, to coordinating, and everything in between, and we can even book the venue you always envisioned for your wedding. Leave it to Seventh Heaven to ensure that every special detail is covered.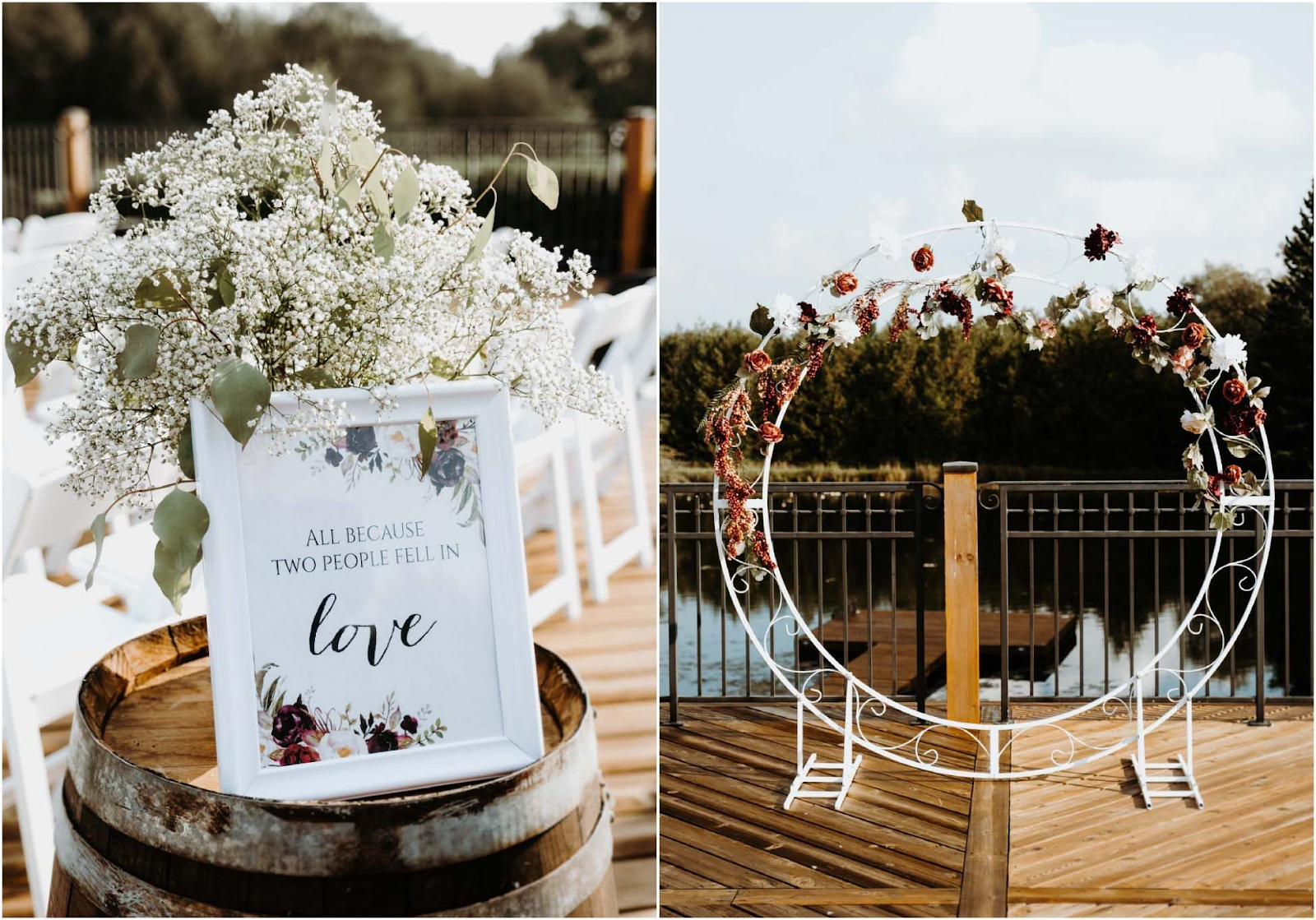 Most of our farm and estate venues are family owned which brings a unique charm to each location.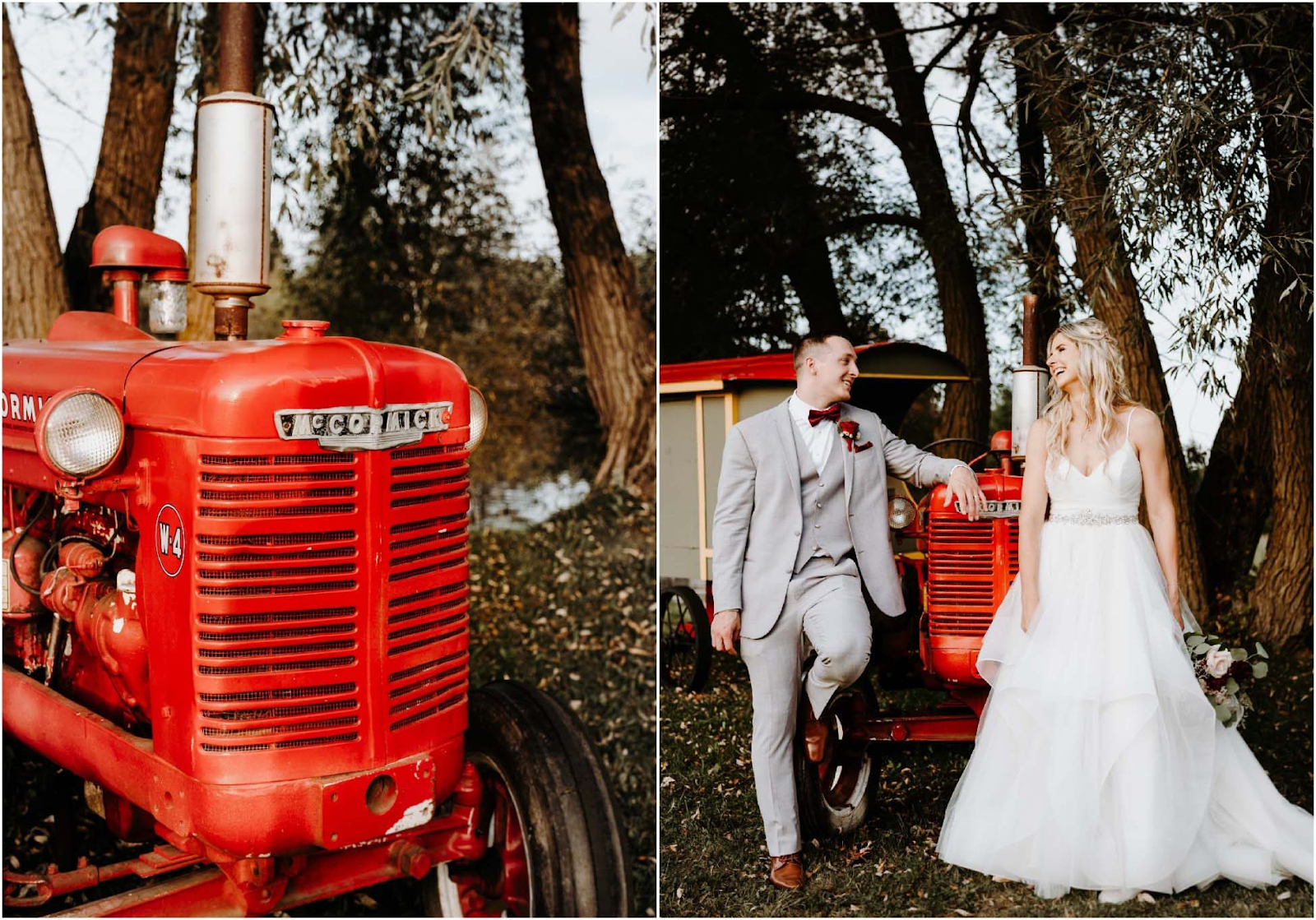 Couples love the whole Farm Weddings experience. From start to finish, brides love to look at all the fantastic properties and envision themselves there on their big day. More than anything, people love how they can bring their personal charm and flair into each venue and offer guests a unique experience like no other. No two weddings held at these venues are the same.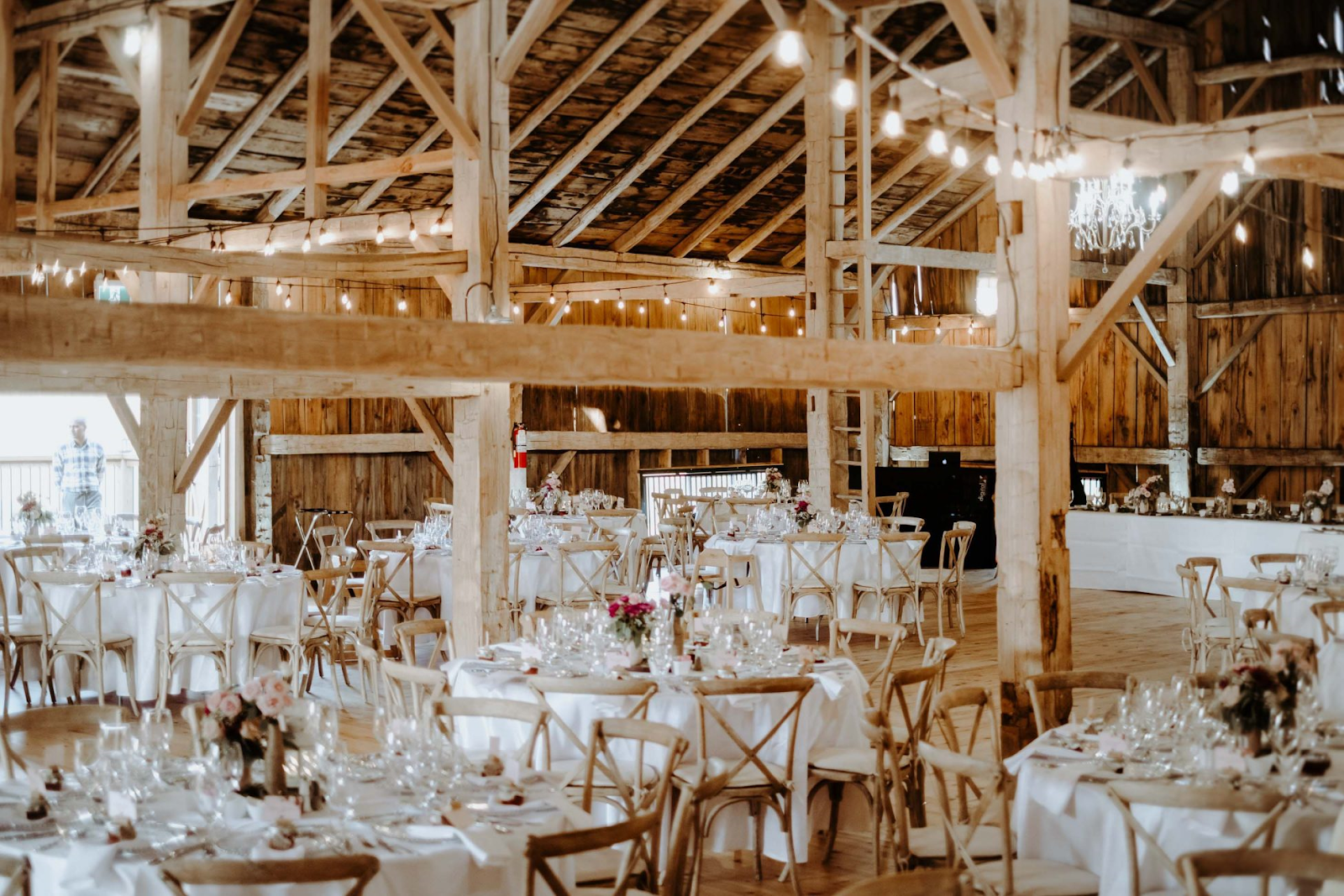 We love taking care of all aspects of your event so that you can be stress-free and enjoy your party. We guarantee that guests feel confident in our care.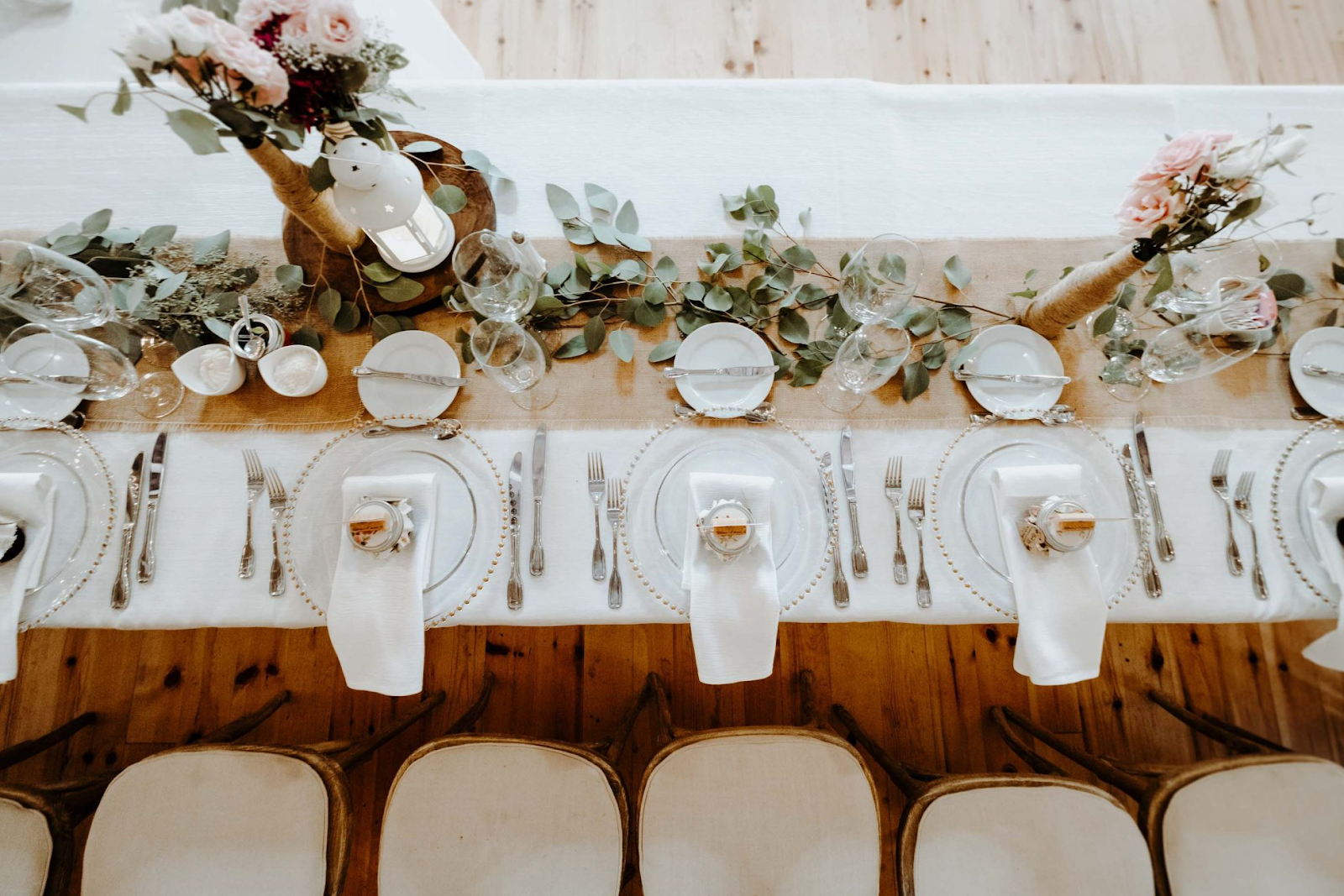 Aside from finding the perfect backdrop, we can create a custom menu to suit your event. We offer consultations and tastings to perfect all the details and coordinate all rentals, staffing, bar, coordination and planning services. Consider us your wedding angels!

All photos are courtesy of Wolf Photography. To see more images from this wedding, click here.